COVID-19: Hiring in Health Care
Join our heroes in health care
BC's health care professionals are no doubt our heroes, and this is a challenging time. PHSA needs your help, now more than ever!
We are all in this together.
#togetherforcare
#healthcareheroes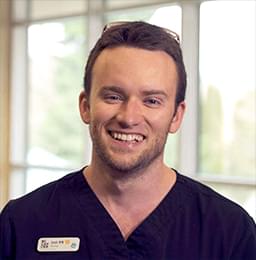 Featured Opportunities
Every PHSA employee enables the best possible patient care for our patients and their families.
What we do
Provincial Health Services Authority (PHSA) plans, coordinates and evaluates specialized health services with the BC health authorities to provide equitable and cost-effective health care for people throughout the province. Our values reflect our commitment to excellence and include: Respect people – Be compassionate – Dare to innovate – Cultivate partnerships – Serve with purpose. Learn more about PHSA and our programs: jobs.phsa.ca/programs-and-services
PHSA is committed to employment equity and hires on the basis of merit, encouraging all qualified individuals to apply. We recognize that our ability to provide the best care for our diverse patient populations relies on a rich diversity of skills, knowledge, backgrounds and experiences, and value a safe, inclusive and welcoming environment.
Respect people
Be compassionate
Dare to innovate
Cultivate partnerships
Serve with purpose.
Be the first to know
about our latest

opportunities