Working together for our kids and their families
Pediatric Perfusionist Careers with BC Children's Hospital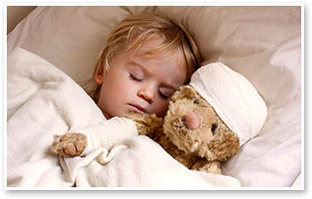 At BC Children's Hospital (BCCH), you have the opportunity to contribute your unique skills and expertise to impact health outcomes for BC's neonatal and pediatric patients. Over the past five years, the cardiac surgery program at BCCH has grown to include cardiac transplant procedures and internal and external cardiac devices (such as Berlin Hearts and VADs), and you will work alongside leaders in the field as you take part in a variety of procedures including cardiac surgery, vascular surgery and organ transplantation as well as cardiopulmonary bypasses.
Our perfusion department is actively engaged in education, both internally within the hospital and provincially with the BCIT School of Perfusion Sciences, around extracorporeal technology. Your experience in clinical care as a perfusionist will align with our continuing strategy at BCCH to elevate the standards of patient care through continuous improvement driven by the commitment that patients and their families come first.
At BCCH you will experience a supportive environment of ongoing education, training and assistance to ensure you have everything you need to grow professionally. As a leading acute care teaching facility, we have the systems, tools, and partnerships to enable you to practice at your highest level.