Clinical & Systems Transformation Careers
Clinical & Systems Transformation (CST) is a large-scale, multi-year project between Vancouver Coastal Health (VCH), the Provincial Health Services Authority (PHSA) and Providence Health Care (PHC). Designed to transform clinical practices and systems – ultimately improving the safety, quality and consistency of patient care – our goal is to deliver streamlined care through standardized clinical practices and a fully integrated clinical information system. Join us for a unique opportunity to create a more seamless and positive experience for patients province-wide!
For more information on CST, visit cstproject.ca
Deirdre Shirley, RN, BSN

Interim Director,

C&W Clinical Informatics

CST offers the opportunity to work in a truly collaborative environment with clinical and non-clinical professionals working towards a single goal of transforming how we deliver care. The work is challenging, diverse and provides endless opportunities to learn and to be curious. What I am most excited about is being at C&W at the very moment the site "goes live" with our new electronic health records and knowing I was part of the team.

Prab Gill

Director Quality,

Safety & Systems Improvement

With BCMHSUS's unique patient population, getting a complete clinical history can be a challenge as information often lives in different systems. This is why CST is so important to us. With CST, we will be able to access client records across multiple sites, which is a huge step towards removing barriers and providing high -quality, comprehensive care to our clients. The CST team is an amazing group of interdisciplinary professionals working to bring timely access to patient records and better patient outcomes. The commitment and dedication team members bring to work every day is visible in their actions and the quality of their work.

Mary Beth Rawling Registered Nurse and CST Coordinator

Registered Nurse and CST Coordinator

"We've recently been referred to as a flat staff, and I don't mean flat as in affect and mood, I mean flat in that there's really not any hierarchy. And so every person that comes into contact with the patient, everybody's on a first name basis within the staff, everybody's opinion matters. If there's a concern, everybody works together to make sure that we have the best patient outcomes. And that's what I love about working here. It's just an amazing multidisciplinary team where everybody knows everybody and everybody respects everybody's opinion."
Explore Beautiful BC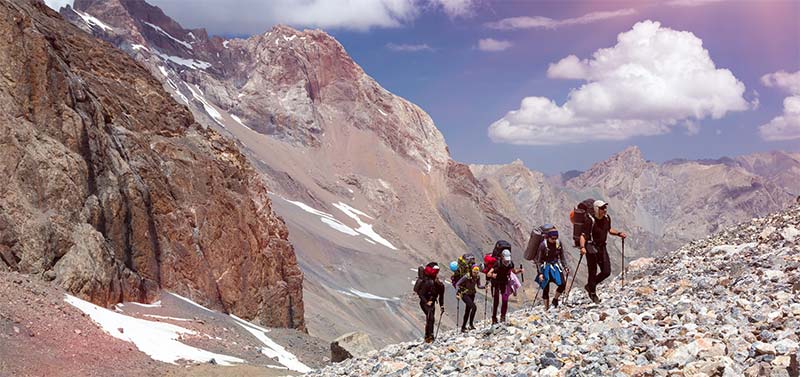 Ranked as one of the world's healthiest and most liveable areas, Greater Vancouver is a region that's full of life. With breathtaking natural beauty, economic prosperity, safe neighbourhoods, an excellent education system as well and many entertainment options, this is a place where you will quickly find yourself at home.
Early springs, mild winters and breezy summers make outdoor activities accessible year-round. You can ski, golf, cycle or swim. You can play a game of beach volleyball or join a team and train for the annual marathon of dragon boat races. Where else can you shop for fresh local produce in the morning, catch a round of golf in the afternoon and ski in the evening?
Be the first to know
about our latest

opportunities