Physician Careers at PHSA
PHSA is proud to offer physician careers across the province of B.C.
As a physician, you'll act as a key member of our inter-professional health care team and provide quality care for patients in specific areas, including medical oncology, correctional medicine and pediatrics. You will be part of a network of more than 2,700 specialized physicians who impact patient care daily, within the largest network of tertiary services in B.C.
Our PHSA medical leadership team provides care that is among the best in the world, contributing to research that is changing the future of health care.
Join a collaborative team of renowned leaders and innovators who are working to shape the future of health care.
We Hire
Family Practitioners
Medical Oncologists
Neurologists
Neonatologists
Radiation Oncologists
A Message from President & Ceo, Dr. David Byres
"Our PHSA medical staff provides world-class care to patients, clients and their families. Physicians are essential to our inter-professional health care team, providing exceptional care and contributing to research that is shaping the future of health care in British Columbia and beyond. We are looking for leaders and innovators—grow your medical career with us at PHSA."
Latest Physician Opportunities:
We have extensive opportunities for you to grow your expertise as a physician at PHSA. Search current physician opportunities across our specialty programs.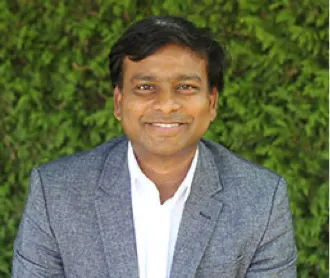 Dr. Vijay Seethapathy, Chief Medical Officer, BC Mental Health and Substance Use Services
Latest Medical Oncologist Opportunities:
BC Cancer is one of the world's renowned cancer organizations. As a Medical Oncologist, you will use your extensive experience and qualifications to deliver a range of cancer services, which include prevention, screening and early detection, diagnosis and treatment, research, education, supportive care, rehabilitation and palliative care.
For more information, contact our Talent Acquisition team directly! Email Adeline at adeline.chan1@phsa.ca.
See current Medical Oncologist opportunities at BC Cancer: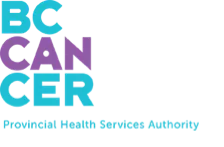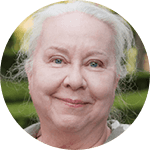 "For the last sixteen years, I have practiced Correctional Medicine and I love it. There is never a dull moment; seeing interesting and complex medical patients in a safe environment. I have excellent nursing and administrative support, work part time, and really enjoy working as part of a multidisciplinary team. There is 'no overhead' working in the jail and enjoy good remuneration. I would recommend working in Correctional Medicine to anyone with experience in mental health and addictions and has a desire to make a difference in the lives of inmate-patients."

Dr. Margaret Robertson

Interim Medical Director for Correctional Health Services
Opportunities for Physicians Across PHSA
Opportunities for nurses at PHSA exist broadly beyond the bedside. For example, our corporate team hires occupational health nurses to assist with seasonal immunization clinics, ensuring our staff members' immunizations are up-to-date. Trans Care BC nurses work with the care coordination team to help connect people in B.C. to gender-affirming health care and support. We also have nurses in our laboratories across the lower mainland with LM Labs, and with Health Link BC, staffing the 8-1-1 call centre providing non-emergency, confidential health education and advice to community members over the phone. These are just a few examples where you can take your nursing career to the next level with PHSA.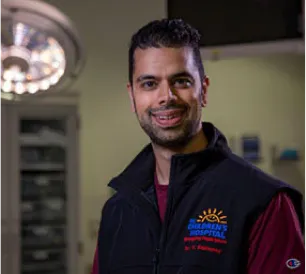 Requirements for Employment
To be considered for employment with PHSA, candidates must have the appropriate professional license or experience to practice in British Columbia.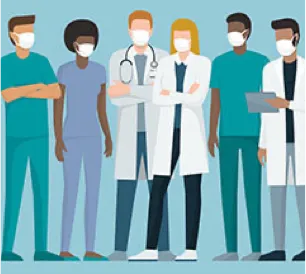 International and Out-of-Province Applicants
At PHSA, we welcome physicians from across Canada and internationally.
We also offer relocation assistance to those who qualify, to support your move to B.C.
Jobs for You
You have not recently viewed any jobs
You have not saved any jobs