Correctional Health Services Careers
Join our dedicated, compassionate team and make a difference!
Correctional Health Services (CHS) is a province-wide, specialized program providing care for clients who are incarcerated in one of BC's 10 provincial correctional facilities. People who are incarcerated are often in poorer health than the general population, and are more likely to live with chronic illness. CHS is part of the BC Mental Health and Substance Use Services (BCMHSUS) program under the Provincial Health Services Authority (PHSA). Treating adult clients across the province within the correctional centres, CHS provides health care services including medical and nursing care, primary care, mental health and substance use treatment support, basic emergency response services, opioid antagonist treatments and care, dentistry, and post-discharge supports.
We believe everyone deserves a chance to access healthcare treatments and heal, and CHS offers a non-judgmental place to help make that happen.
Featured CHS Opportunities
Latest Correctional Opportunities:
Correctional Health Services is hiring across all areas of our program including Physicians, Nurses (looking for general medical and surgical experience), Community Transition Team members, Social Workers, Nurse Practitioners, Dieticians, Psychologists, Indigenous Patient Navigators and more. Find our latest opportunities here: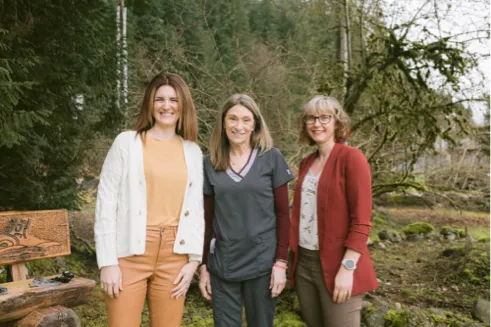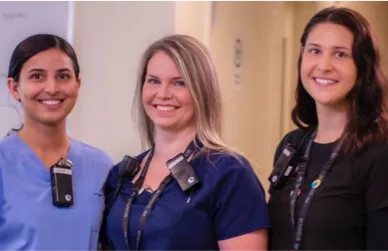 Safety First
Your Employee Experience in Correctional Health Services
Join our team where you can live and work in your community, positively influence a client's journey down a new path, and see the difference you can make as you serve the diverse populations of the BC Corrections system. We have a large team across many areas of opportunity and want to share with you some of our team members' first-hand experiences. You can also learn more about CHS on the BCMHSUS website.
Correctional Health Services Careers
You are safe coming into a correctional health centre, and there is lots of support when it comes to your personal safety. Hear more from our team on their experience.
Community Transition Teams
Community Transition Teams are an important part of the Correctional Health Services program, learn more about this dynamic team supporting clients as they transition back into society.
Physicians in Correctional Health Services
Our Physicians work with world-class teams in supporting mental health and substance use across BC. We're looking for experience in addiction medicine and addiction psychiatry—grow your medical career with us at Correctional Health Services. Work with a multidisciplinary team and receive the level of nursing and administrative support you need.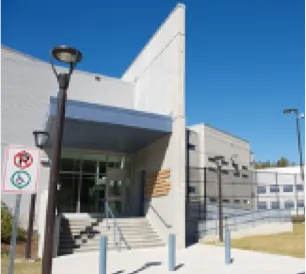 10 Unique Sites
We provide Correctional Health Services in all the Provincial Correctional Facilities across B.C. Locations include:
Kamloops
Prince George
Surrey
Victoria
Maple Ridge
Chilliwack
Abbotsford
Nanaimo
Port Coquitlam
Oliver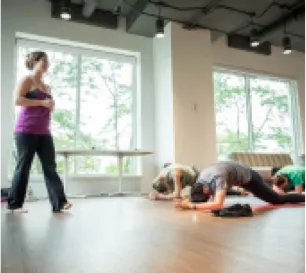 Employee Perks & Benefits
With almost 20,000 employees working on a full-time, part-time or casual basis across the province, you will be part of a highly-specialized community of professionals focused on one thing: caring for the patients we serve across our diverse groups of care.
As a PHSA employee, you may be eligible for a comprehensive health benefits package, relocation assistance as well as continued education and specialty training.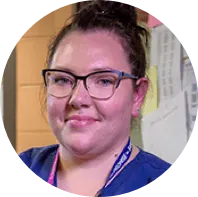 "Corrections was something different, so I tried it, and I never left."

Kelsey Holzworth

Registered (Clinic) Nurse, Prince George Regional Correctional Centre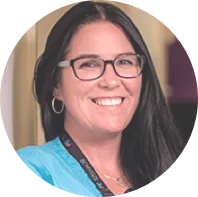 "We have a really robust health care system within corrections. We have what we call our Mental Health and Substance Use team and it's made up of allied health professionals as well as nurses, and that includes Mental Health Coordinators, Concurrent Disorder Counsellors, Addictions Counsellors, Access and Transition Nurses who do a lot of discharge planning work, Mental Health & Substance Use Nurses, Social Workers as well as Support Workers."

Shannon Petovello

Mental Health Coordinator, Alouette Correctional Centre for Women
"This is a fantastic place to learn and grow as a nurse. I had only been a nurse for a year when I started here."

Jennifer Gill

Licensed Practical Nurse, Alouette Correctional Centre for Women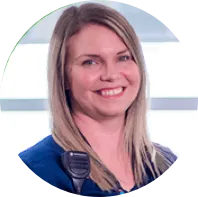 Jobs for You
You have not recently viewed any jobs
You have not saved any jobs