Specialty Nursing At PHSA

PHSA is proud to offer careers in specialty nursing across the province of B.C. Nurses across PHSA do it all, from clinical care to research. The environment here is one of caring, learning and feeling good about what you do at the end of the day.
Across PHSA, nurses provide specialty care in a variety of clinical and research environments. As a specialized health authority, our unique patient population requires specialized focus in our various practice areas. Our dedicated staff are passionate about providing the best quality care for our patients and their families.
Join us for a unique opportunity to create a more seamless and positive experience for patients, province-wide!
We Hire
Registered Nurses (RNs)
Registered Psychiatric Nurses (RPNs)
Licensed Practical Nurses (LPNs)
Nurse Practitioners (NPs)
Our Nurses' Mission

Our nurses' mission is to assure consistent quality nursing care to all patients and their families within a supportive practice environment that promotes employee growth, retention and teamwork. Nursing is a critically important profession at PHSA.
We strive to help our nurses be the best.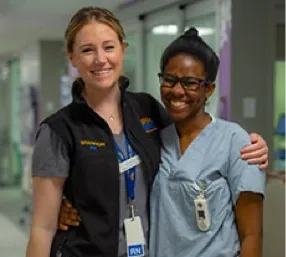 Latest Nursing Opportunities
We have extensive opportunities to hone your specialized nursing skills at PHSA. Search current nursing opportunities across our specialty programs.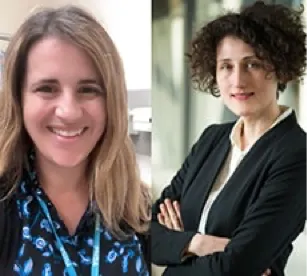 Nurse Practitioner Opportunities
PHSA's Nurse Practitioners receive dedicated training and mentorship in their chosen area of specialty. New graduate NPs are welcome and encouraged to apply, with extensive opportunities to grow and develop their careers.
Nurse Practitioners can choose to specialize in oncology at BC Cancer, pediatrics at BC Children's Hospital, women's health at BC Women's Hospital & Health Centre, or in mental health with BC Mental Health and Substance Use Services.
For more information, contact our Talent Acquisition team directly! Email Heather at heather.finn@phsa.ca.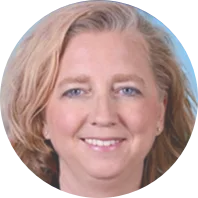 "I work at BC Women's in the Heart Program for Women and the Access Clinic - both clinics in the Women's Health Centre. I love working with women who have often been misdiagnosed or not thoroughly investigated, providing them with the comprehensive care that they deserve. Being a Nurse Practitioner at BCW is the most amazing job as it involves working with all members of both the health care team as well as the administrative and leadership teams."

Natasha Prodan-Bhalla

Nurse Practitioner, Women's Heart Clinic/Access Clinic, BC Women's Health Centre
"When I joined BC Cancer Surrey, I knew right away that I belonged; instantly people made me feel like I was part of the team. It gave me a sense of belongingness, a sense of family in providing top-notch care to oncology patients. The best part about working at BC Cancer is collaborating with exceptional people - people who care so much and are passionately involved in providing the best care for cancer patients."

Joe Siriban

Registered Nurse, BC Cancer Surrey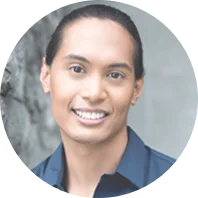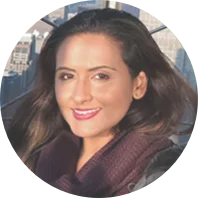 "BC Children's Hospital is a great place to work; there's always something new to learn. I love my co-workers because it's such a great team environment. If you want to broaden your knowledge about pediatrics and enjoy working with children, which can be tough, but also very rewarding, BC Children's is the place to be. There are so many different opportunities and departments to work in as a nurse."

Samiah Shameen

IV Nurse, BC Children's Hospital
"You kind of get to take your nursing a little bit to the next level because you get to do those clinical pieces where you're working on your assessment and you get to expand your mental health if you're not already in that niche of nursing."

Rayleen

Registered Nurse, Prince George Regional Correctional Centre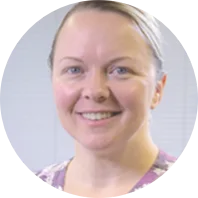 Nursing Opportunities Across PHSA
Opportunities for nurses at PHSA exist broadly beyond the bedside. For example, our corporate team hires occupational health nurses to assist with seasonal immunization clinics, ensuring our staff members' immunizations are up-to-date. Trans Care BC nurses work with the care coordination team to help connect people in B.C. to gender-affirming health care and support. We also have nurses in our laboratories across the lower mainland with LM Labs, and with Health Link BC, staffing the 8-1-1 call centre providing non-emergency, confidential health education and advice to community members over the phone. These are just a few examples where you can take your nursing career to the next level with PHSA.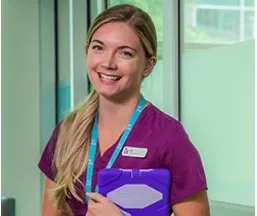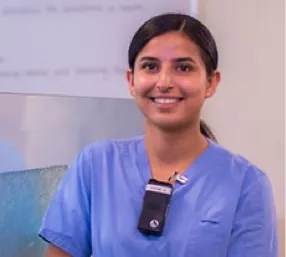 New Grads
PHSA welcomes new graduates to train into our various specialized areas.
Search the latest opportunities for new grads: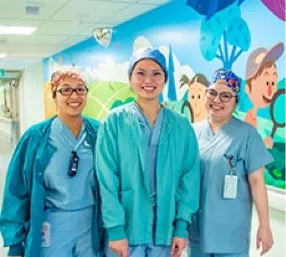 International and Out-of-Province Applicants
At PHSA, we welcome nurses from across Canada and internationally.
Learn more about internationally trained nurses' eligibility to work in Canada.
We also offer relocation assistance to those who qualify, to support your move to B.C.
Jobs for You
You have not recently viewed any jobs
You have not saved any jobs